Are you looking for an effective way to quit smoking for good without the need for nicotine substitutes?
Have you tried to quit before with willpower or medication only to relapse because of cravings, stress or weight gain?
Are you worried that you will never be able to quit and will be a smoker for the rest of your life?
If this is you, then we can definately help.
Let me show you how to quit smoking easily so that you can be rid of ciagarettes and vapes for good!
This method completely relies on changing your mindset to one where you want to quit smoking, and moves you away from a mindset of craving or envying other smokers when you quit.
My name is Lee Jones. I'm a Behavioural Consultant with a track record for delivering behavoiural change programs in FTSE 250 organisatons in the UK.
Above all, I used to be a smoker too.
And for the last 6 years I have developed a psychology-based quit smoking method that has helped thousands of people through my book.
Here's My Story
At the age of 29 I had been a smoker for 14 years and I was determined to quit before my 30th birthday. I had chest pains, a cough and worried constantly about the impact that smoking was having on my health.
Also, the fact that my grandfather had died from Emphysema, a smoking related illness just played constantly on my mind. Isn't it funny that the death of a loved one still doesn't make you change your habits! I really wanted to quit smoking.

No matter how many times I tried to quit smoking, I just couldn't give up the habit. Whether it was my love of having a cigarette with coffee, or my mind thinking that life woundn't be the same again, I just couldn't quit smoking for good.

After many years of smoking I thought "I can do this, I can find a way to retrain my mind, and quit smoking". I believed that it could be possible if I could crack the psychological element of smoking cigarettes and e-cigarettes.
Then I cracked it… I found a mindset that helped me quit…
I made one fundamental change to my mindset…I started to pity smokers instead of envying them.Not only am I now 15 years free from smoking, but I never think about cigarettes at all. I have no self-doubt, I have no smoking pangs, and I never believe I have given something up!

I wish I had never smoked, but I'm so glad that I was able to stop before it was too late.
You have that opportunity now, and with my help I will help you quit smoking without the aid of expensive substitutes that keep you addicted to nicotine.
The best news is that I have put all of my knowledge in to a book and you can get this how to quit smoking book for FREE!
I want others to enjoy a life free from the slavery of nicotine so that's why this book is free. Keep reading to see how this book can help you…
How Can the Free 'How To Quit Smoking' Book Can Help You
When I wrote the 'How To Quit Smoking' book, I was determined to take my success in quitting the horrible habit, and do anything I could to help others quit.
By training my mind this way I found a way to quit that was easy and pain free. I was able to quit without horrible withdrawal pangs and symptoms.
If you smoke cigarettes or you vape, congratulations because this book is directed at you.
There is no guarantee that you will quit smoking, because a large part of the process of quitting smoking is down to your attitude. If you are interested in this 'How To Quit Smoking' book then it will help you develop a far more positive attitude towards your goal and help you through those difficult moments – those moments that you may have experienced if you have tried to quit smoking in the past.
While on the subject of positive mental attitude, make one fact very clear, if you are following my advice then you are not going to give up smoking. YOU ARE GOING TO QUIT SMOKING!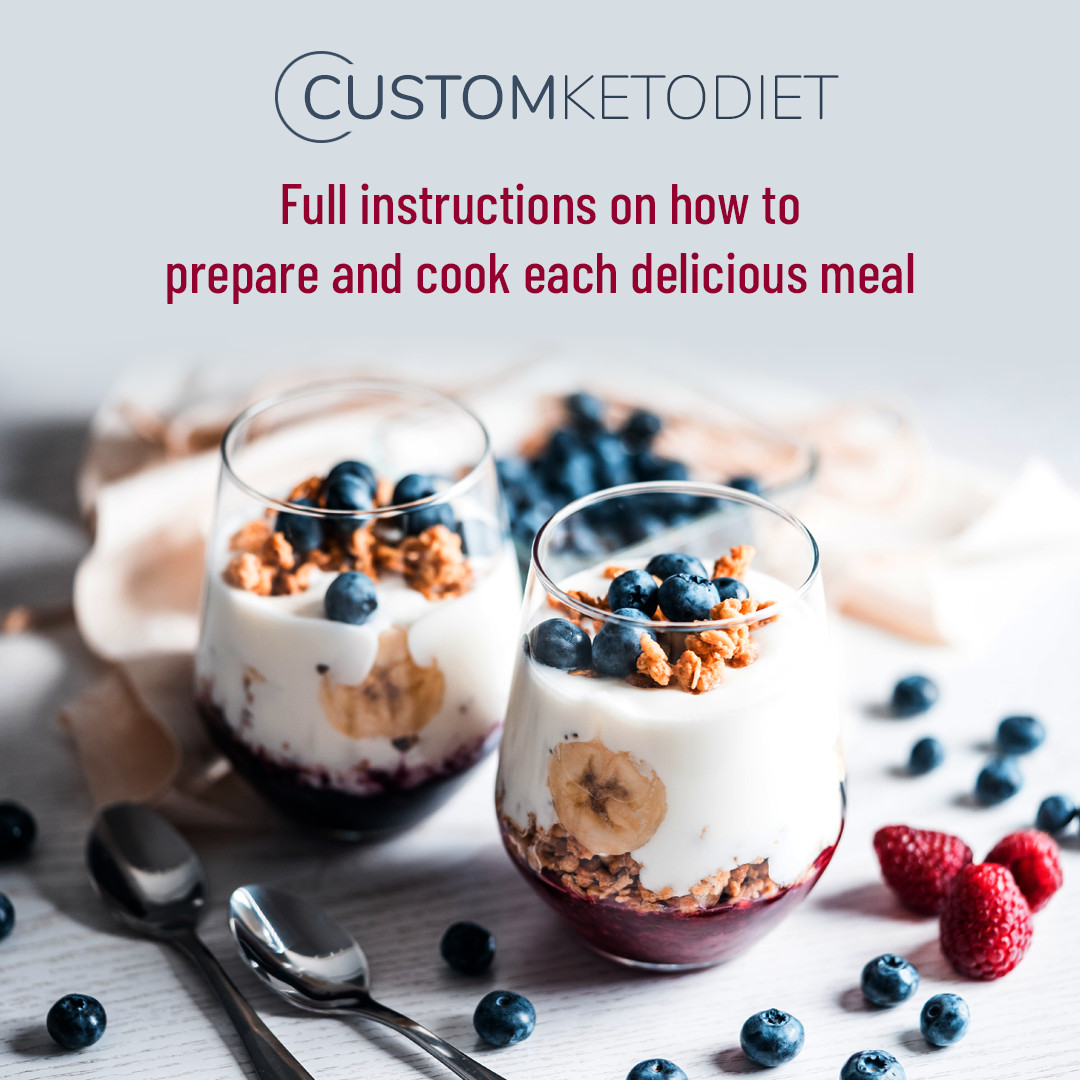 'Giving up' means that you are depriving yourself of something. If you think that depriving your body of good health or your pocket of more money is 'giving up' then you are wrong. So, get it right from the start. YOU ARE GOING TO QUIT SMOKING.
Although this book talks about quitting smoking, you can use these methods to quit using alternatives to cigarettes, such as e-cigarettes, patches and gum. The same rules apply because there are two common factors involved in the addiction of smoking; nicotine addiction and the habit of smoking.
Yes, it is true that substitutes are better for you than smoking, because you are not filling your lungs with the other harmful chemicals that are contained within cigarettes, however you still have a nicotine addiction and habit. Do you want to be an addict to something which costs you money and gives you no mental or health benefit whatsoever?
So, my 'How To Quit Smoking' book applies to anybody that is not free of cigarette's, nicotine or any other smoking replacement. For the interest of keeping it simple, we will always frame the message around 'smoking' within the book.
You must not skip any sections of this book. Every section is important to your success. Every recommendation and instruction is important so if you read it, you must follow every instruction exactly.
Only when you understand the system fully will you be able to increase your chances of success in quitting smoking. Only then will you be able to deal with the withdrawal symptoms that have prevented you from being successful before.
Although this method is not designed to shock you into quitting smoking, a little factual knowledge will help the cause and may make it easier to quit.
You've probably heard it all before, but it's worth reading again anyway.
This method will show you how to quit smoking without the aid of tobacco substitutes such as e-cigarettes, gum and patches. It will show you how to break the nicotine habit, it will show you how quit being a drug addict.
It will open your eyes and make you wonder why you ever started smoking. It will show you how to quit completely. It won't show you how to cut down.
Cutting down is a recipe for failure, and in a short time you will be smoking your usual quantity again. Nobody cuts down for any length of time. This book will help give you back your self-esteem.
It will help you regain your health and wealth. It will help you realise that you can go through the rest of your life without smoking and enjoy it, instead of letting it dictate your life.
It will make you realise that you don't enjoy smoking at all, and that you have been using this reason as a blind excuse to justify your smoking. It will make you pity other smokers instead of envying them when they are smoking.
Take action now and get this book for free…
In addition to the book I have now launched a 21-day quit smoking video course, where I have added 7 hours of bonus content to the book. you can find the book on Udemy, or on my product page here…