As a business owner or entrepreneur, it's OK to make lots of money and you should feel comfortable about that. It is also OK to make mistakes and lose money. If you lose money and you've made some fundamental mistakes, then it is essential that you look at why this has happened.
Jazmine Wolf – Entrepreneurial Wellness Coach
For every business owner and every entrepreneur, when they start their business, they need the right amount of investment in order to make money. High & Wise are excited that Jazmine Wolf, Managing Director of Wolf Coaching Organisation has come to speak to us about the importance of a healthy money mindset as an entrepreneur.
Not only that but Jazmine is also giving all High & Wise readers a FREE money mindset guided meditation. Enjoy!
An entrepreneur with a healthy money mindset
Some people would say you have to have a lot of money in order to drive a business forward. Other people would say something different. Everyone has their own journey. And it's all very relative to every distinct business and entrepreneur.
It's circumstantial on how much a business needs to start with. In order to do so, it is important to understand the mind of an entrepreneur. Entrepreneurs will generally take a lot more risks with money, finance and circumstances than other people. I speak from the heart on that.
I have been involved in a a couple of big investments in the past year. It didn't pay dividends in the end because it took me away from my passion and diluted my product, but as an entrepreneur I took the risk.
This is important to note, as the old saying goes "nothing ventured, nothing gained".
What are the important things about money as an entrepreneur? You need the right amount of investment to drive your business forward and that is really key. Writing a financial plan which should be incorporated in to your business plan will be really helpful too.
Secondly, a bit about financial forecasting. When I first started my coaching consultancy, I did some projections of how I wanted my business to grow geographically.
It was going to be in several places, Bath and London and I also had a dream it would be international. That dream of being international is now coming into fruition, which is fantastic.
Actually, working internationally these days doesn't mean you have to invest lots of money because you can run your appointments and meet your clients over the internet. What it does is it sends out a message that you are open to working with people internationally and nationally.
Check out Jazmine's page here.
A healthy attitude towards money in your business
We've talked about investment, we've talked about finance. I've written, thought and experienced a lot about money. I have had situations where lots of money has come into my business and lots of money has gone out.
Once you get in that mindset that it is about ebbing and flowing, and it is about an exchange of energy when you are working in your business relationships, that's really key.
So, money is also about your attitude to money. How risk averse are you? Ask yourself that question. Are you willing to take risks with money? What are you going to get back from that? Is it worth the investment? Are you investing in you? In your clients? Something tangible? Something that adds value to your business?
When I speak about adding value, one of the things I've done for my clients is create products. And those products have turned into being coaching and guided meditation in a digital format, which are relevant to my clients needs.
For me, that's an investment. Something I've had to invest in my business. Something I've got a lot out of personally and professional and also in terms of developing my skills. My clients really love it as well. So that adds value.
It's thinking about are your clients getting value for money? And that's something I am always thinking about as well which is really important.
When you're working with clients and you're building and nurturing business relationships, it's important to be open, honest, clear and boundaried in the way you work with money.
It's about management of your personal money, your business money and also the money of your clients. Hopefully, you have lots of administrative systems in place which are working efficiently and allows you to keep track of the finances. Your balance score card, if you like, and your forecasting of what's coming in and going out.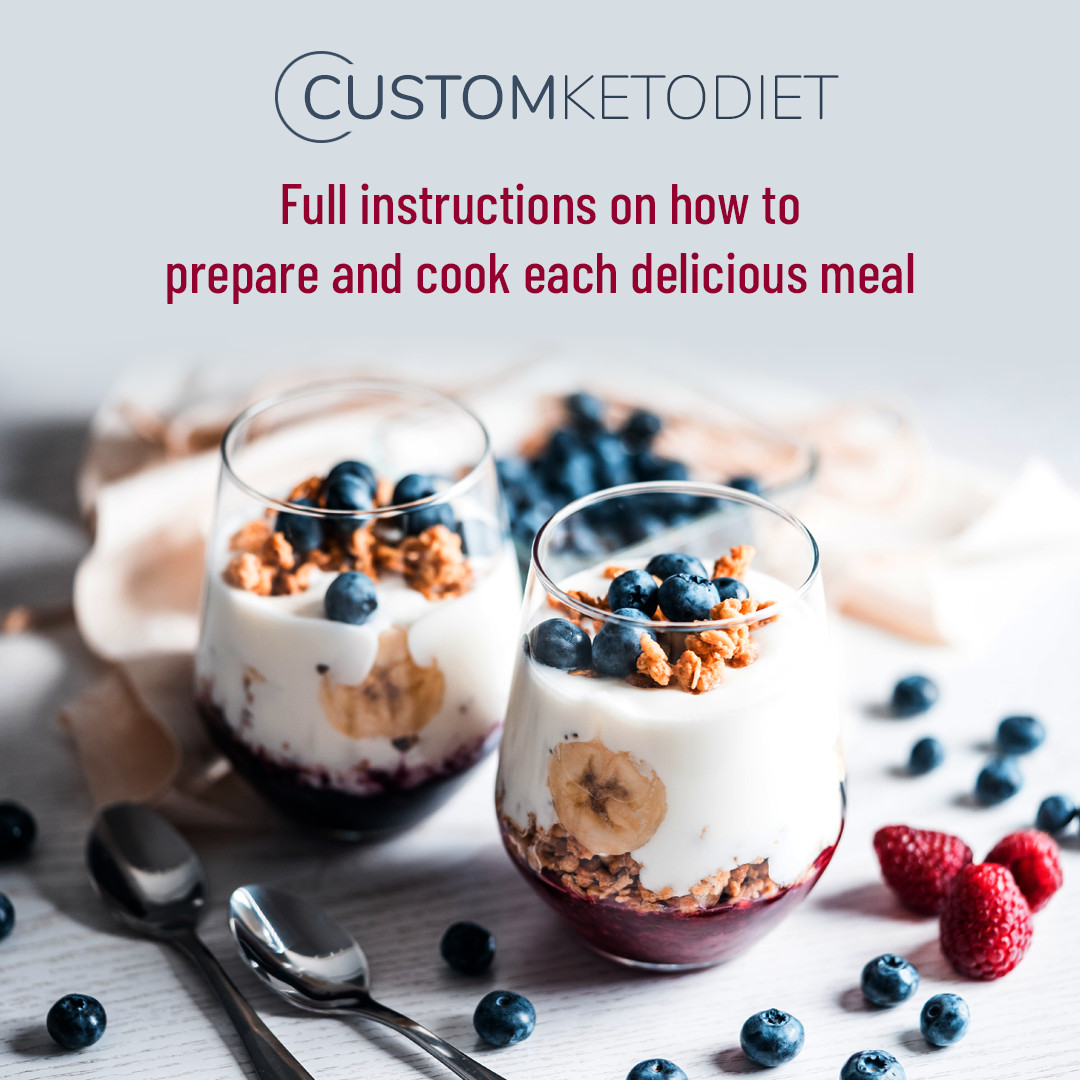 Successful entrepreneurs add monetary value for your customers
When we're talking about money within client and business relationships, it's important to be quite discerning as well. There are times where you can add an extra discount if you are putting in a perceived value for money, and creating something that really adds something to your business. For example, I create bespoke mediation audio's and videos which my clients can use, but this also gives me content which can be re-used in the future.
It's important we get comfortable with money. Not being comfortable and not having the right attitude and respect for it will show up in your business. In this day and age, it's about attracting abundance.
In the early days it is difficult when you are trying to drive your business forward. first Create your brand. Create your ethos and company mission, what you are about.
We get very caught up in that and worry about where the next dollar or pound is coming from and that blocks our abundance. If people pick up that you are desperate then you are going to push people away. You've heard of the boom and bust cycle which is common with entrepreneurs where they put all their eggs in one basket. I did this last year.
It takes real skill, but there's also something about listening to your gut and intuition when it comes to money as well.
It's OK to make lots of money and you should feel comfortable about that. It is also OK to make mistakes and lose money. If you lose money and you've made some fundamental mistakes, then it is essential that you look at why this has happened.
The most important thing is that you are in tune with your money mindset and that you are open to growing and developing that aspect of being successful.
If you would like to find out more about entrepreneurial wellness then please visit my website and get in contact. Find out how wellness coaching can help you and your business by visiting Jazmine's site here.
Jazmine Wolf