9 Benefits of Social Media Marketing for Startups
Are you using social media marketing for your startup business? If you recently opened a startup and have yet to claim your handles on the top social media networks – do it now!
With almost 3.5 billion social media users in 2019, you're making a mistake if you're not engaging there.
Social media is the modern word of mouth. 76% of consumers who have a friendly interaction with a brand they are likely to recommend the business to others.
Continue reading to learn nine benefits of social media marketing for startups that will help you to understand its need in modern business.
1. Price
Social media has an extremely low barrier to entry being as it's free. The only thing you need to invest is time unless you choose to advertise which is still significantly less than traditional print ads.
2. Brand Awareness

Creating social media profiles and interacting with other users helps to raise awareness for your startup. Use the right hashtags and location tags to grow visibility with prospective customers. Facebook even allows Pages to interact within Groups now giving you another way to connect with the right people.
3.Search
According to an experiment from Hootsuite, social media posts positively impact search rank and visibility. Consider budgeting for some ad spend there too as advertising has also shown to boost your presence on Google.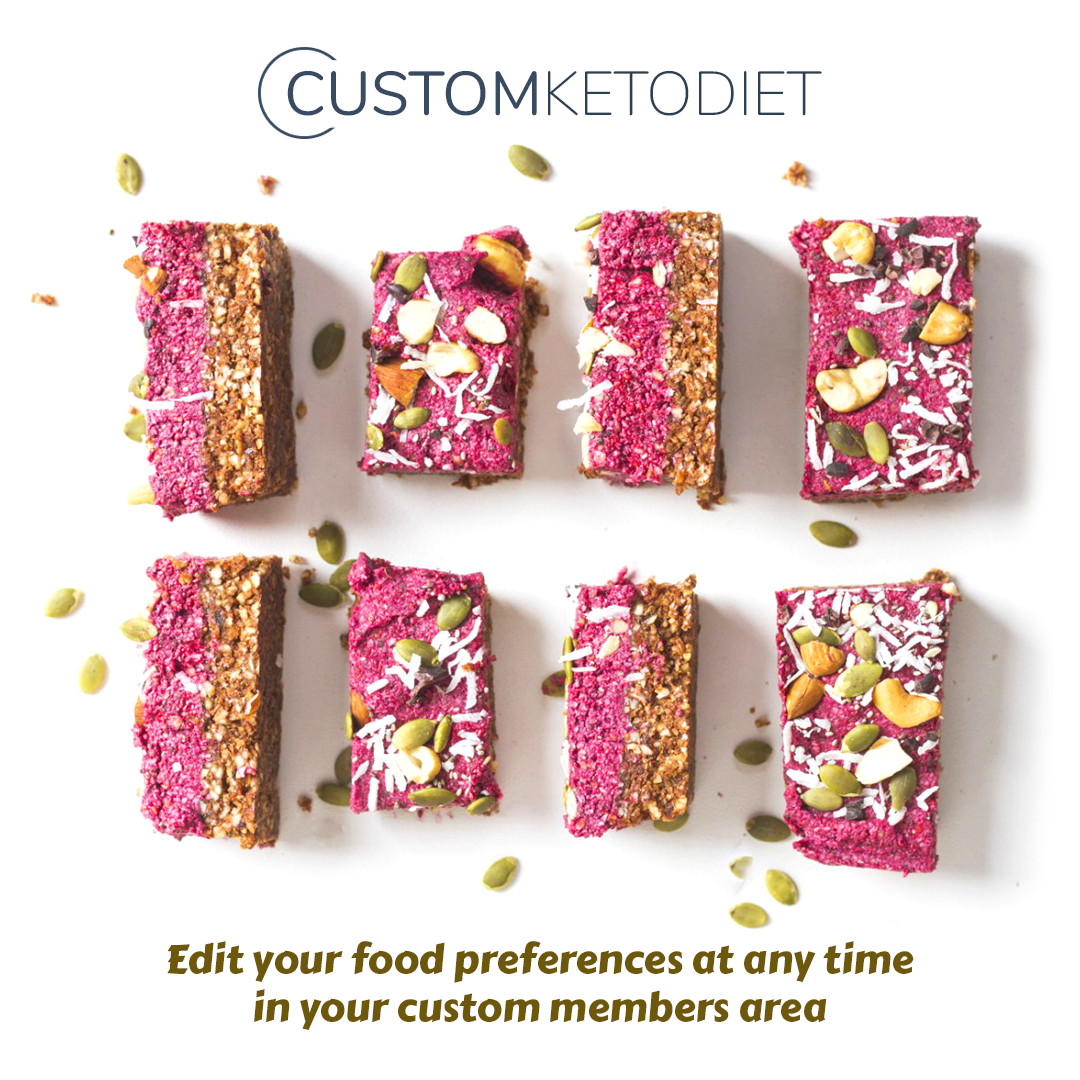 4. Improved Customer Service

A third of consumers prefer customer service on social media than via telephone or email. Social media accounts are another channel for you to communicate with your customers where they're already spending a lot of their time.
5.Retarget Visitors

Most first-time site visitors will not take action on their first visit. However, 70% of retargeted site visitors are "more likely to convert on your website." A conversion generally requires getting your product or service in front of them more than once.
6.Social Proof

When people see that others like or follow your brand, it helps to legitimize the business. It's easier for consumers to trust other consumers than a brand that they've never heard of before.
7.Increase Traffic
Social media is a great place to share your content and bring people to your website. Sharing excerpts from your blogs or eBooks with the URL to the content listed on the social media post is a commonly practiced strategy for driving traffic.


8.Generate New Content

If you've ever been in charge of a content strategy, you know the difficulties and time required to generate new ideas and create unique pieces of content. Social media allows you to include your customers or audience by inviting them to share photos using a branded hashtag. Your startup can then share the best images.
9. Make More Sales

You can expect a boost in sales simply by being responsive and engaging with your customers on social. The tendency is that they'll spend about 20% to 40% more than if you ignored them.
The increased visibility of being active on social media helps attract new customers. In addition to text and picture posts, don't forget to add in some videos. 64% of shoppers purchase after viewing videos on social media.
It's clear from the points above that social media marketing for startups is a necessity when it comes to establishing credibility and increasing visibility. Still not convinced? Tell us why in the comments below.
Meaghan Alvarado
https://www.fiverr.com/meaghanalvarado